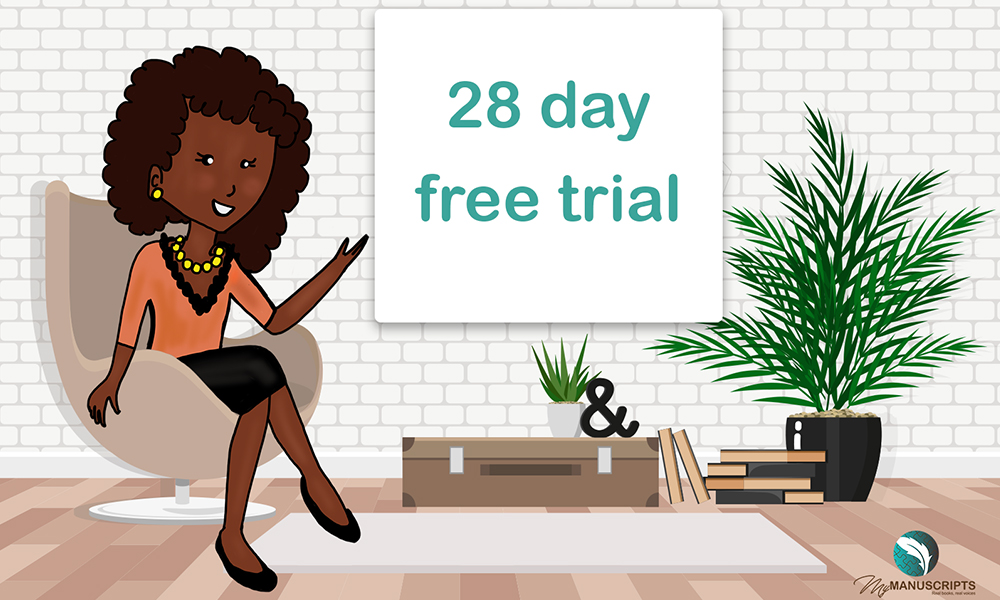 The MyManuscripts account model is very simple.
Every person who creates an account with MyManuscripts gets 28 days free.
This gives you a chance to have a look around the system at no cost, to ensure it provides what you need. If it doesn't, you can simply close your account.
If it does appear to be the answer to your prayers, the 28 days gives you a chance to get your profile and submission/s complete, so that as quickly as possible you can take advantage of the core functions and start being matched with publishers and literary agents.
If towards the end of your 28 days you want to remain with us your next step is also very simple. We have a single, monthly subscription package. For this you get access to all of the system features for as long as it takes you to find that publisher or literary agent, or until you decide you no longer want the service.
We offer payment via PayPal and Stripe.
MyManuscripts does not store any of your financial data.