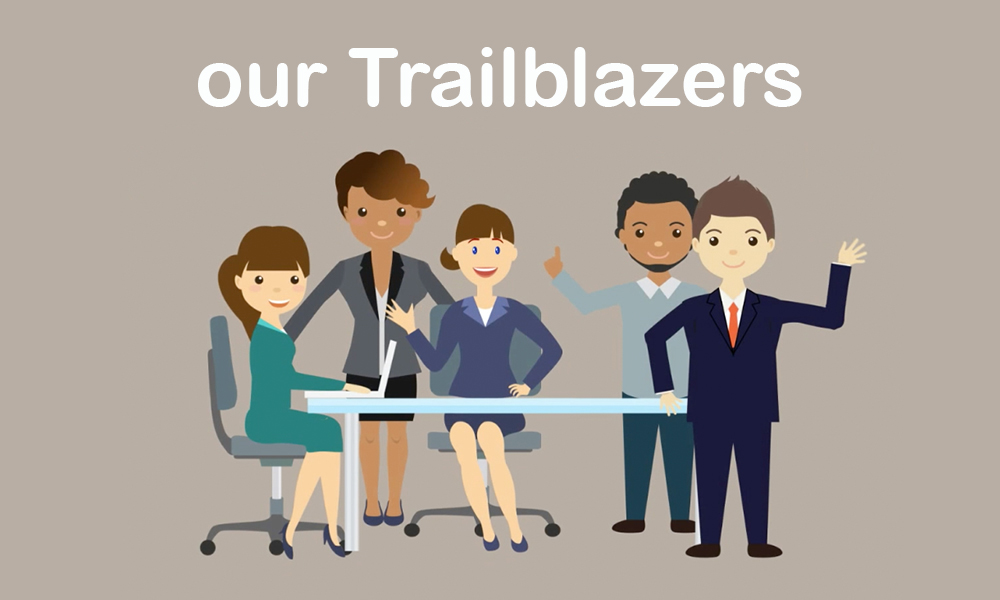 The opportunity to become a MyManuscripts TRAILBLAZER
As part of our welcome to the MyManuscripts world, we are running a Trailblazer program. In this program we want to bring in a group of keen authors to help us test out the system and ensure it is spic and span.
What's on offer to you as a MyManuscripts Trailblazer:
Exclusive access to the platform for the first 28 days (that's right, we don't let any writers or authors onto the platform during this period!)
Your profile and manuscript will be among the first to be viewed by our publishers and literary agents
You will have the opportunity to shape and improve the product
But that's not all....
You will receive a whopping 40% discount on the monthly plan for LIFE once your free trial expires!
What do we need from you:
Get stuck in and give us as much feedback as you can
Report bugs so we can spot and squash them
Submit feature requests to make the platform even better for future writers
Not everything will be perfect...yet.
But with your help we can get more writers on the fast path to success with MyManuscripts.
If you think you've got what it takes to be a member of our community of trailblazers then come on over and join us.
But you must act QUICKLY - our publishers and literary agents will also be joining us in just under 15 days!
To be one of our Trailblazers, please follow this link to the login creation screen: TRAILBLAZER SIGN UP